You can sign up for the Shared Benefits Plan by completing the application and faxing it back to 877.847.3688. Click here for the set up process.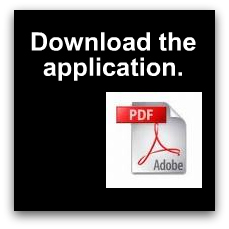 Complete and sign your application, attach a check for $150 and mail to:
Bancover Insurance Services
500 Ygnacio Valley Road, Suite 450
Walnut Creek, CA 94596
(new address effective 8/23/21)
Questions should be directed to 888.294.0651 or info@bancover.com.